Fang Fenglei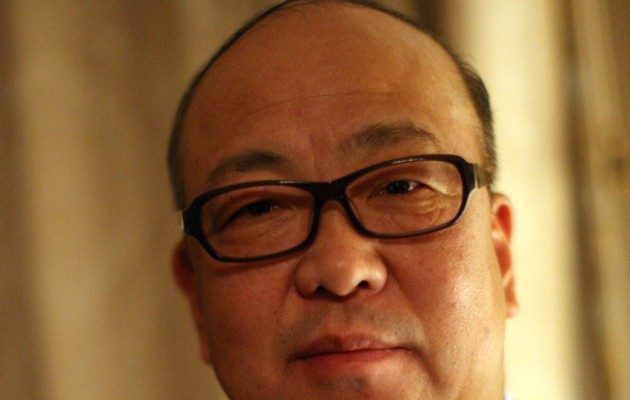 Fang Fenglei is the founder and chairman of Hopu Investment Management Co and Chairman of Goldman Sachs Gaohua Securities. Previously, he served as deputy chief executive of China International Capital Corporation (CICC), Chief Executive Officer of BOC International Holdings Ltd and Chief Executive Officer of ICEA Finance Holdings Limited.
Fang has served in the Ministry of Foreign Trade and Economic Cooperation as well as several regional companies. In the past two decades he has had extensive experience sourcing and structuring transactions such as China Telecom's acquisition of equity stakes in Hong Kong Telecom; the initial public listings of China Mobile, China Telecom, China Unicom, China Netcom, PetroChina and SinoPec; and overseeing mergers and acquisitions such as Pacific Century Cyber Works' acquisition of Hong Kong Telecom and China National Offshore Oil Corporation's acquisition of a major oilfield in Nigeria.
Become a Foundation Member
Sign up to receive exclusive offers, along with previews of our collaborations and event inviations.