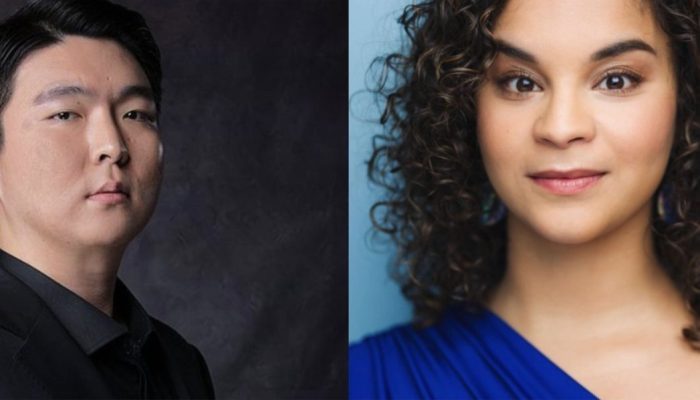 The Operalia Competition which was held at the Cape Town Opera has announced its 2023 winners.

The first-prize winners were Stephano Park and Julie Roset while second prize went to Luke Sutliff and Eugénie Joneau. The third prize went to Navasard Hakobyan and Elena Villalon.

Eugénie Joneau was the winner of the Birgit Nilsson award, while Nombulelo Yende took home the Culturarte Prize. The Zarzeula Prize Pepita Embil de Domingo went to Eugénie Joneau, while the Zarzuela Prize Don Plácido Domingo went to Navasard Hakobyan.

Finally, the audience prize winners were Taehan Kim and Elena Villalon and the Encouragement Award went to Semyon Antakov, Omer Kobiljak, Luke Sutliff, Siphokazi Molteno, and Caitlin Gotimer.