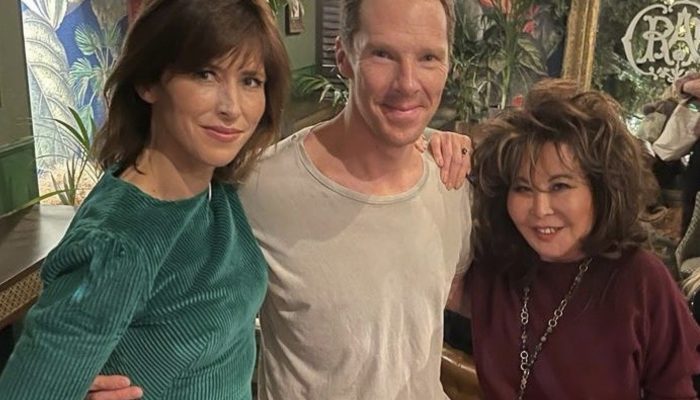 Letters Live is back at the Royal Albert Hall for the third time this autumn.
Letters Live is an unmissable celebration of the power of literary correspondence. Each show stars a completely different array of world class performers, reading remarkable letters written over the centuries and from around the world.
One of the joys of Letters Live is that you never know who will take to the stage or what letter they will bring to life. The result is a glorious event like no other and a journey through time that is, by turns, heart-breaking, hilarious and powerful.
The previous two Letters Live shows at the Royal Albert Hall saw talent such as Gillian Anderson, Olivia Colman, Taika Waititi, Brian Cox, Benedict Cumberbatch, Thom Yorke, Jude Law, Stephen Fry, Chimamanda Ngozi Adichie, Florence Welch and Laura Mvula grace the stage, to name just a few.
Join us this October to see who else will tread the boards – it's guaranteed to be an unforgettable evening.