Axel Baisch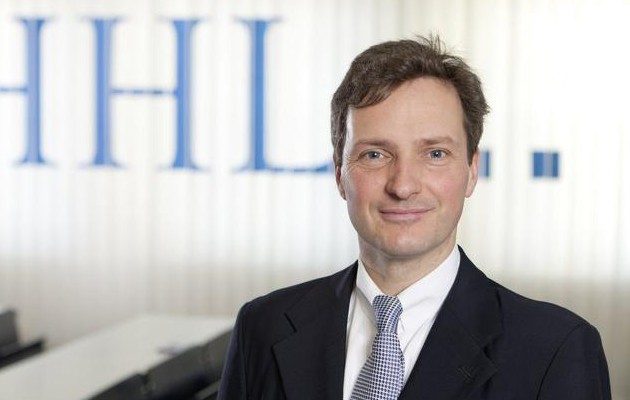 During a legal internship concluded at the Court of Hamburg, Baisch spent three months at the Teatro alla Scala. In 1996 he was advisor to the director of the Schleswig-Holstein Music Festival and, until 1999, personal assistant to the managing director of Deutsche Oper am Rhein. From 1999 to 2005 Baisch was executive director of the Nuremberg State Theatre, which debuted Wagner's entire Ring cycle at the Poly Theatre in Beijing in 2005. Since 2006, Baisch has served as executive director of Deutsche Oper Berlin and Deutsche Oper Berlin Vermarktungs. In 2008 he was elected chairman of the group of executive directors at the German Opera Conference.
Become a Foundation Member
Sign up to receive exclusive offers, along with previews of our collaborations and event inviations.