Chen Ping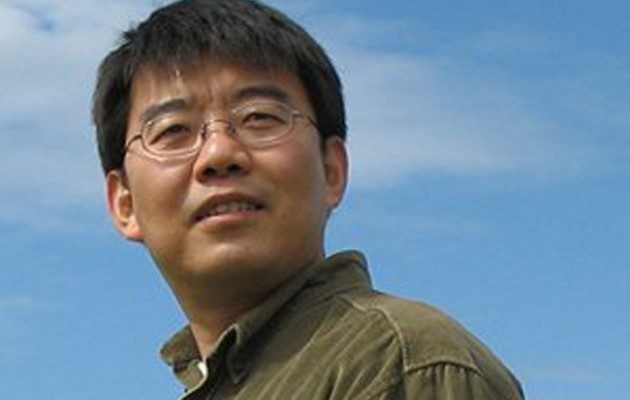 Chen Ping was born in Jiangsu in 1964. In 1985, he graduated from the German Department of Beijing Foreign Studies University, majoring in German language and literature. In the same year he started his career in the Bureau for External Cultural Relations and he is currently the director of the Department of Western Europe within the bureau.
Chen has been engaged in the cultural exchange across Europe for years, especially with German-speaking countries, and has participated in the planning and organising of many large-scale cultural events and festivals. These include China Fest, Berlin (2001), CinaVicina, Rome (2008) and Europalia China Festival, Belgium (2009). Chen was given the Honorary Award of the Republic of Italy in 2007, and the title of Culture Ambassador of the Goethe Institute, Beijing in 2008.
Become a Foundation Member
Sign up to receive exclusive offers, along with previews of our collaborations and event inviations.