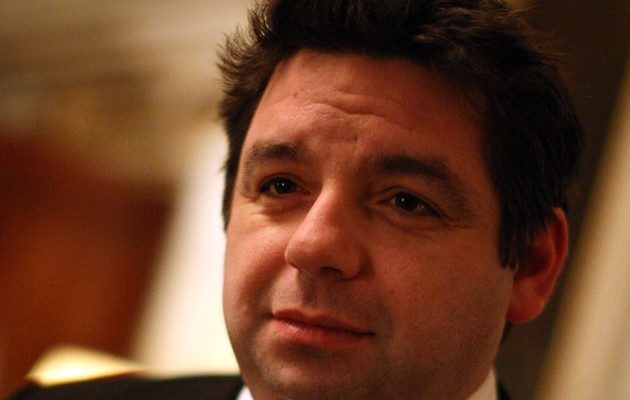 David Lightbody is business manager for Cameron Mackintosh Ltd worldwide, general manager for Cameron Mackintosh (China) Ltd and executive producer of 'Mamma Mia!' in China. He is currently developing the Chinese-language versions of 'Les Miserables' for Cameron Mackintosh and 'Mamma Mia!' for Littlestar.
In 1995 Lightbody founded the Stray Theatre Company under the patronage of Cameron Mackintosh, producing and directing Shakespeare and modern classics throughout Scotland and Ireland. Since 1997 he has worked as a festival director with the International Schools Theatre Association. Highlights of this work include producing theatrical events on the Great Wall of China, in Sydney Harbour and at Kronborg Castle near Copenhagen. Lightbody has been an ISTA trustee since 2004 and was appointed president in 2005. From 2001 to 2004 he was the artistic director of the Encore Summer Theatre Program in Nice.
Lightbody has been a guest speaker in leadership and strategy at the London Business School and Michigan State University and has presented workshops examining the role of theatre in management. He has a BA in drama and theatre studies from Royal Holloway College, University of London, and an MBA from London Business School.