Guan Xia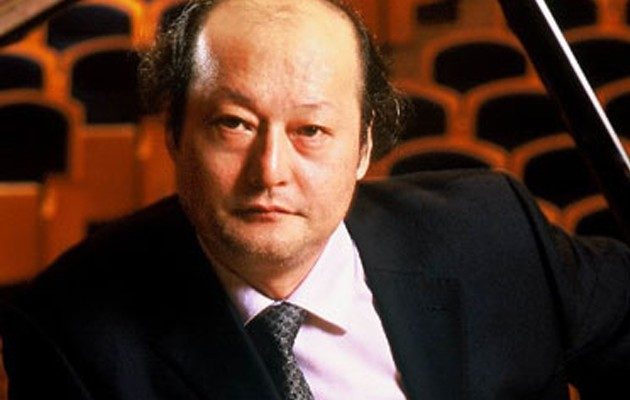 Guan Xia is a celebrated Chinese contemporary composer. He graduated from the Central Conservatory of Music in 1985. In the 1990s, he created many popular televised musical works, including 'Fortress Besieged' and 'I Love My Family'. More recently he created the Chinese opera 'Mulan', national opera 'Dawn of Sorrows' and TV series 'Days of Passion Burns'.
Currently he is head of China National Symphony Orchestra, executive member and deputy dean of the Creation Committee of Chinese Musicians Association and deputy director of the National Grand Theatre Committee.
Become a Foundation Member
Sign up to receive exclusive offers, along with previews of our collaborations and event inviations.