Hilary Summers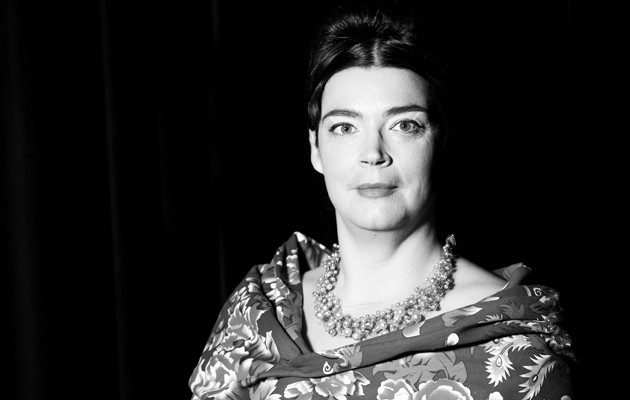 A true contralto with a wide vocal range, Hilary Summers has captured the attention of many contemporary composers. In 1999 she created the role of Stella in Elliot Carter's opera 'What Next?', conducted by Daniel Barenboim for the Berlin Staatsoper. She went on to perform this work with the Netherlands Chamber Orchestra, Royal Flanders Philharmonic, London Sinfonietta and Chicago Symphony Orchestra. Summers also created the role of Irma in Peter Eotvos's opera 'Le Balcon' at the 2002 Aix en Provence Festival and toured with the production in Europe. Recently she won a Grammy Award for her recording of Pierre Boulez's 'Le Marteau sans Maitre' with Boulez himself.
Summers sings regularly with Europe's leading early-instrument orchestras, including the Academy of Ancient Music with Christopher Hogwood and the Gabrieli Consort with Paul McCreesh. She often works with the King's Consort and Christian Curnyn and the Early Opera Company. In 2006 she sang in the first performances of George Benjamin's opera 'Into the Little Hill' in Paris and has since performed it in New York, Amsterdam, Frankfurt, Liverpool and Lucerne.
Become a Foundation Member
Sign up to receive exclusive offers, along with previews of our collaborations and event inviations.