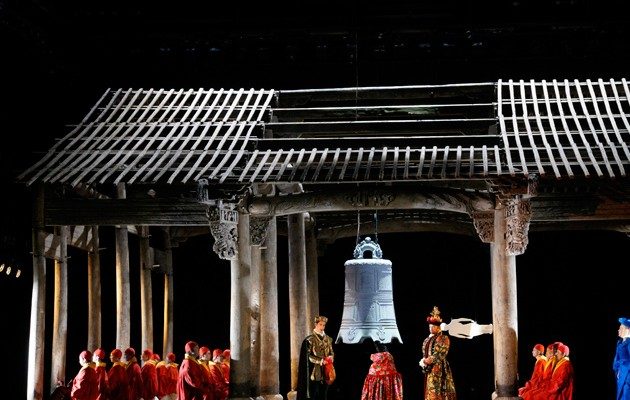 Based in Beijing, Belgian jewellery maker and interior designer Jehanne de Biolley works from the Ming dynasty temple she restored with her husband, actor and designer Liu Linian. She began her career restoring European oil paintings in Brussels with Master Marcel Hastir, before studying European and Oriental antiques and interiors with gallery owners across Europe and Asia.
De Biolley established her first gallery of Oriental art in London in 1990, putting together exhibitions of jewellery, ivory miniatures, celadon porcelain and albumen prints. Ten years later, in Beijing, she began restoring and redesigning interiors, including the VIP Hall of the Jun Wang Fu Palace and the Duge Courtyard Boutique Hotel, winning awards for her work.
For the female cast of Handel's 'Semele', de Biolley designed a range of necklaces, rings, earrings and hairpins in semi-precious stones, gilded carved beads and Swarovski elements. The pieces bring together Western subtlety and Eastern glamour in a contemporary language that, like Handel's music, has universal appeal.