Les Talens Lyriques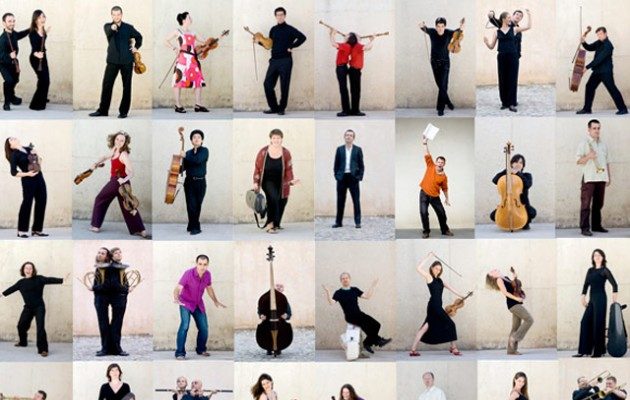 Les Talens Lyriques is a baroque orchestra founded in 1991 by French conductor Christophe Rousset. In choosing the name, the conductor attested to his passionate interest in an 18th-century music repertoire, which he has begun to reintroduce to the public.
Their repertoire ranges from Monteverdi's 'L'Incoronazione di Poppea' to Handel's operas and even Mozart's 'Mitridate' and 'Re di Ponto'.
Become a Foundation Member
Sign up to receive exclusive offers, along with previews of our collaborations and event inviations.