Li Liuyi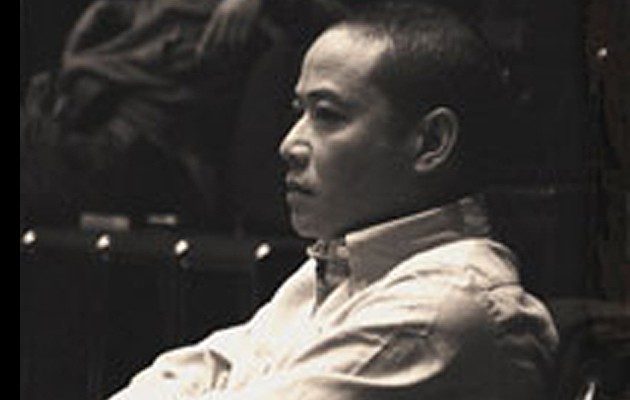 Li Liuyi is a director and playwright of Beijing People's Art Theatre. A graduate of the directing department of the Central Academy of Drama, he chose to study traditional Chinese opera in the Opera Research Institute of Chinese National Academy of Arts. His masterpiece is 'Sichuan Good Person', a Sichuan reinterpretation of Brecht's famous work. Since then, Li has been asked to direct many dramas, including the Lü opera (of Shandong Province) 'Sea Matsuri', the Liuqin opera 'Shan Drums' and Peking opera 'Ancient Prime Minister Liu Luoguo', which has won many national awards.
Become a Foundation Member
Sign up to receive exclusive offers, along with previews of our collaborations and event inviations.