Li Nan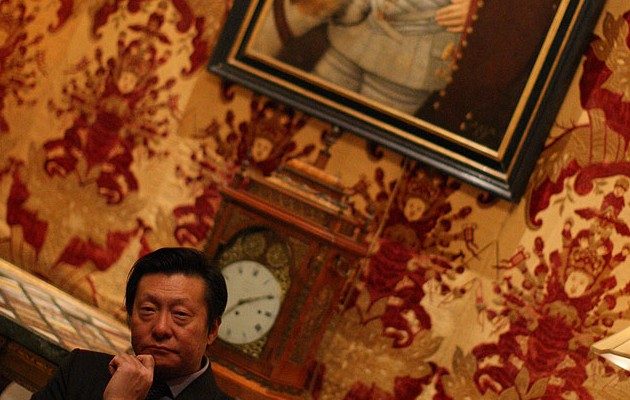 Li Nan served as contributing editor of 'Philharmonic' magazine and presenter and music producer at China Central Television and China National Radio. He then served as the artistic director for China National Symphony Orchestra in the 1990s and, in 1995, was appointed general manager of Poly Culture and Arts, a performance planning and management group.
Become a Foundation Member
Sign up to receive exclusive offers, along with previews of our collaborations and event inviations.