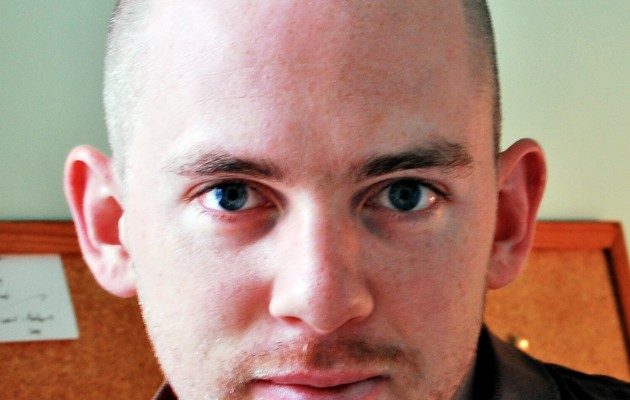 Oliver read English and History at Oxford University. He began his career assisting playwright Howard Barker, before going on to work at the Kings Head, Islington (directing productions of Judith, Creditors and The Lesson) and in opera, working on productions in London (ENO, ROH), Leeds, Milan, Copenhagen, Tokyo, and Basel.
As Artistic Director of Second Movement Opera, Oliver directed many site-specific opera productions in London, including works by Mozart, Bernstein, Rimsky-Korsakov, Shostakovich/Fleischmann, Barber, the world premiere of Stefan Weisman's new opera Fade, and in 2010 a tour of Martinu'sThe Knife's Tears Bwhich travelled to Brno and Prague in the Czech Republic.
He has also directed a prison project with lifers,Sweeney Todd (HMP Kingston/Pimlico Opera), La Calisto (Iford Festival/Early Opera Company),Hansel and Gretel (Opera North), the National Opera Studio Showcase 2010, The Bear (National Reisopera, Holland), My Brother's Keeper(Edinburgh/Pleasance), and David Almond's playMy Dad's a Birdman, a critically-acclaimed Christmas show with original music by Neil Tennant and Chris Lowe (Young Vic).
His recent productions include Tosca (NI Opera, 2011, ITTA Award for 'Best Opera Production'),Orpheus in the Underworld (Scottish Opera/NI Opera, 2011), Albert Herring (Aldeburgh, 2011), and Hansel and Gretel (NI Opera, 2011), and The Turn of the Screw (NI Opera, 2011). Future productions include The Flying Dutchman and The Bear for NI Opera.