Paul Clay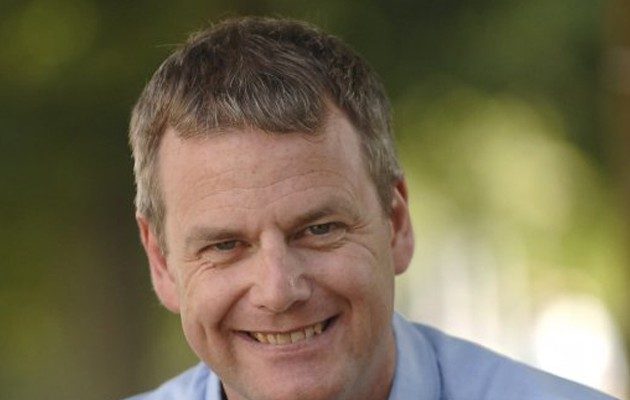 As head of production for the KT Wong Foundation, Paul Clay participated in the recent co-production of 'Semele' (with La Monnaie in Brussels), which fomed part of the 2010 Beijing Music Festival.
He also works as an interim executive director for both Manchester City Council and the Library Theatre Company, and as an innovation coach for the Creative Industries Development Agency. Clay has a 20-year history in producing theatre, with credits include managing TR2 at the Theatre Royal in Plymouth.
Become a Foundation Member
Sign up to receive exclusive offers, along with previews of our collaborations and event inviations.