Peter Alward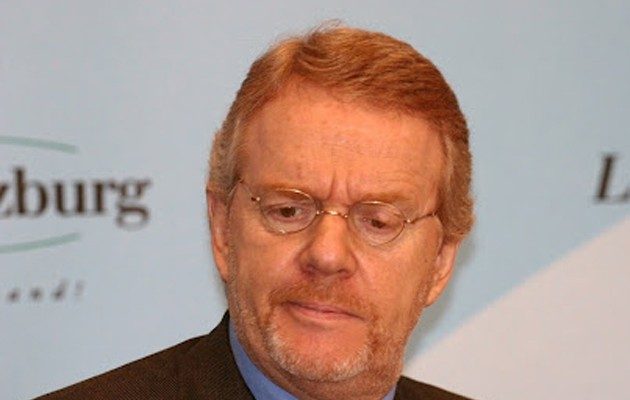 Peter Alward began his career in 1985 as vice president of the international division of EMI Classics. He moved on to president of EMI Classics worldwide in 2001 and retired from this role in 2004. In 2010 he was named intendant and managing director of the Salzburg Easter Festival. Between 2005 and 2009 he acquired a portfolio of international classical music consultancies.  These included the European Advisory Board of the Cleveland Orchestra, the formation of the classical music record label of Bavarian Radio, the West-Eastern Divan Orchestra and advisory boards including the Royal Opera House Covent Garden and the Masterclass Media Foundation.
Become a Foundation Member
Sign up to receive exclusive offers, along with previews of our collaborations and event inviations.