Peter De Caluwe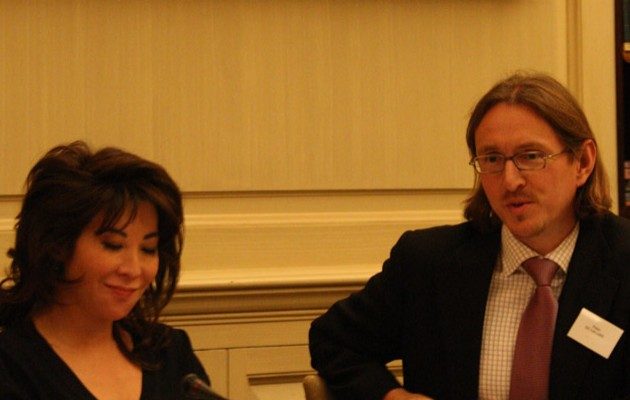 Peter de Caluwe read literature and theatre at the universities of Ghent, Brussels and Antwerp and obtained his masters degree with a thesis on opera mise-en-scène. He was still a student when Gerard Mortier invited him to the Théâtre de la Monnaie in Brussels, where he subsequently served as dramaturge, coordinator of educational projects, international press-manager and public-relations officer.
In 1989, Pierre Audi asked de Caluwe to join the new opera management team at the Netherlands Opera in Amsterdam. He started with the company as director of communications with the responsibility of developing a public image for the new artistic policy. In 1994 he switched to the position of casting director, later extended to director of artistic administration of the company. In 2005, he was appointed as general manager of La Monnaie / de Munt and began his tenure there in 2007. De Caluwe holds several advisory and board positions in Belgium and abroad.
Become a Foundation Member
Sign up to receive exclusive offers, along with previews of our collaborations and event inviations.