Peter Maniura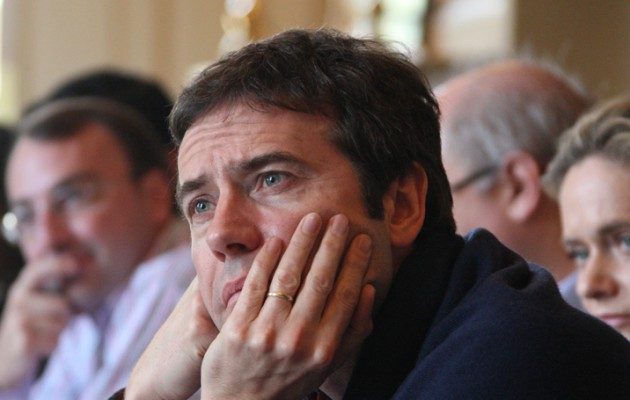 Maniura is currently the head of in-house classical music production for the BBC. His production department is responsible for all of the BBC's key factual and performance music and dance programmes, including the BBC Proms, opera from the Royal Opera House and Glyndebourne and ballet productions. He has over 20 years' experience as a director and producer of both documentary and live event programmes and pursues the creative development of programmes alongside his current managerial and strategic commitments at the BBC.
Many of Maniura's programmes have won major awards, including a BAFTA and an International Emmy in 2006 for 'Holocaust: a music memorial film from Auschwitz', which he produced for BBC 2. Maniura was appointed a member of the Royal Victorian Order in the Queen's Golden Jubilee Honours in 2002 for his work in producing 'Prom at the Palace' at Buckingham Palace.
Become a Foundation Member
Sign up to receive exclusive offers, along with previews of our collaborations and event inviations.