Philip Dodd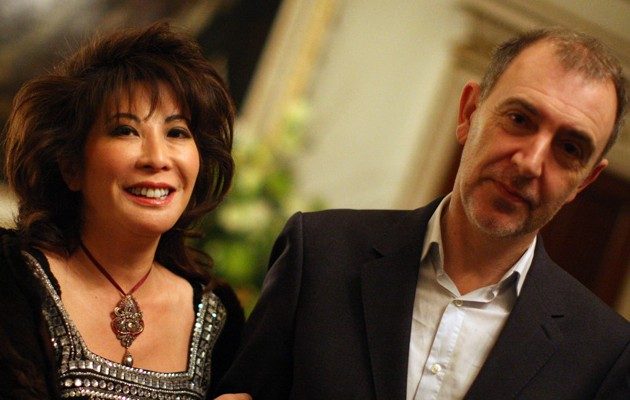 As director of the Institute of Contemporary Arts from 1997 to 2004 and more recently chairman of Made in China, Philip Dodd was one of the first figures in Britain who understood the increasing cultural importance of contemporary China.
In 1998 he staged major exhibitions and cultural events in Beijing and Shanghai on the occasion of Tony Blair's inaugural visit to China. The following year he hosted the Chinese contemporary art exhibition Revolutionary Capitals at the ICA. More recently he has acted as senior advisor to the Shanghai eArts festival. Dodd was creative consultant to the British Pavilion at the Shanghai 2010 World Expo and European advisor to the Li Ka Shing Foundation.
Dodd has worked with artists and architects from Rem Koolhaas and Damien Hirst to Zhang Huan and Yoko Ono. He is a Sony award-winning broadcaster and regular pressenter on BBC Radio 3's Nightwaves, the arts and ideas programme.
Become a Foundation Member
Sign up to receive exclusive offers, along with previews of our collaborations and event inviations.