Shao Wen-Guang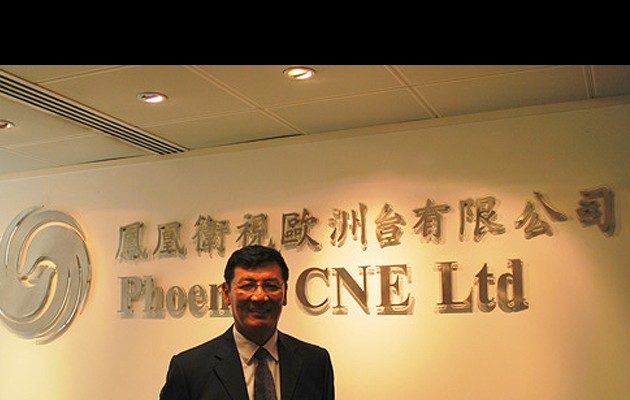 Shao Wen-Guang is managing director of Phoenix Chinese News & Entertainment Channel, Europe's most important Chinese broadcasting channel, based in London. CNE broadcasts popular Chinese Mandarin and Cantonese programming via satellite and through local cable networks in 44 European countries, 24 hours a day, seven days a week. Shao is responsible for the channel's daily programming, producing major TV interviews and European news features as well as working in business development and marketing.
Prior to joining Phoenix, Shao was a senior Chinese diplomat. His last position was minister-counselor in charge of congressional affairs at the Chinese embassy in Washington, DC. He holds a DPhil in international relations from University of Oxford and an MA from the Fletcher School of Law and Diplomacy at Tufts University. He served as an international civil servant at the United Nations headquarters in New York City between 1979 and 83 and a lecturer at Beijing University of Foreign Studies. He was a research associate at the International Institute of Strategic Studies, London (1989-90), and a senior fellow at Weatherhead Center for International Affairs at Harvard (1998).
Become a Foundation Member
Sign up to receive exclusive offers, along with previews of our collaborations and event inviations.