Sir Nicholas Kenyon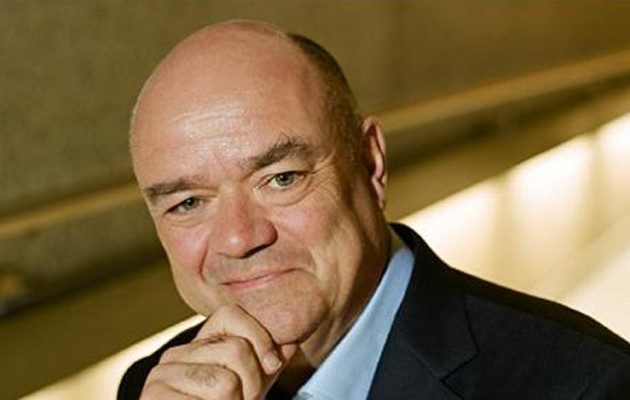 Sir Nicholas Kenyon was director of the BBC Proms from 1996 to 2007 and became managing director of the Barbican Centre in October 2007. He was a music critic for 'The New Yorker', 'The Times' and 'The Observer' and editor of 'Early Music' from 1983 to 1992.
Kenyon was appointed controller of BBC Radio 3 in 1992 and was responsible for the award-winning seasons of Fairest Isle and Sounding the Century. He then oversaw the BBC's programming for the Millennium and ran the BBC's Live Events and TV Classical Music departments. He has continued to write and lecture on the arts, publishing books on Mozart, Simon Rattle and early music.
He is a board member of the English National Opera, the Arts and Humanities Research Council and a Governor of Wellington College. Kenyon was knighted in the 2008 New Year Honours.
Become a Foundation Member
Sign up to receive exclusive offers, along with previews of our collaborations and event inviations.