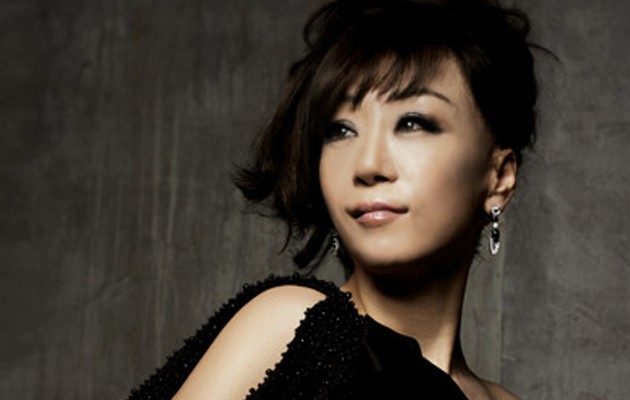 Korean lyric coloratura soprano Sumi Jo (born Jo Su-gyeong) made her professional recital debut at university. Her professional operatic debut came soon after with the Seoul Opera in 'The Marriage of Figaro'. She studied music in Italy under Carlo Bergonzi and Giannella Borelli and took voice training with Elisabeth Schwarzkopf.
In 1986, Jo made her European operatic debut as Gilda in Verdi's 'Rigoletto' at the Teatro Comunale Giuseppe Verdi in Trieste. Her La Scala debut was in 1988 as Thetis in Jommelli's 'Fetonte'. She reprised the role of Gilda several times over the following years, at the Met and Bilbao's famous Opera House. She has appeared at the Royal Opera House in Covent Garden, the Los Angeles Opera and houses from Strasbourg to Santiago.
Jo has 50 recordings to her credit, including 10 solo albums, featuring operas, orchestral works and Broadway standards. Notable recordings include the Grammy Award-winning 'Die Frau ohne Schatten' with Sir Georg Solti. In 2002 she sang at the World Cup in Seoul and the next year was elected an Artist for Peace of UNESCO. In 2008 she performed at the Olympic Games in Beijing and received the Puccini Award.