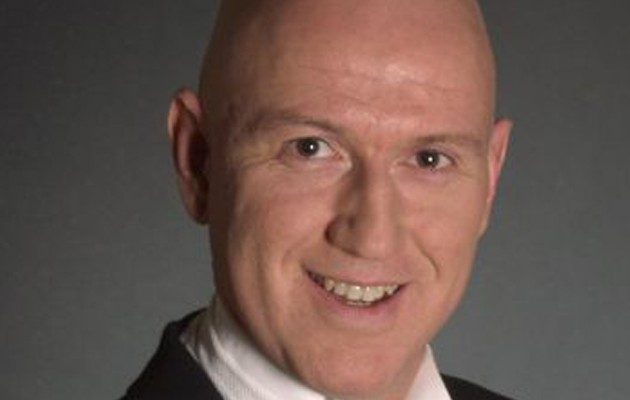 On the concert stage as well as in opera, Thomas Michael Allen has established a reputation for his vivid portrayals of a wide range of lyric tenor roles. His repertoire includes operas by Monteverdi and haute contre roles of the French baroque, as well as leading roles in the operas of Mozart and recent works of composers such as Hans Werner Henze and Philip Glass. He was born in Chicago and began his musical studies as a pianist, receiving a master's degree in voice from the Manhattan School of Music.
Allen has worked with such conductors as William Christie, René Jacobs, Mark Minkowski, Simone Young and Julia Jones, singing with the Chicago Symphony, New York Philharmonic, Les Musiciens du Louvre, the Academy of Ancient Music and the Gewandhausorchester Leipzig. He is one of the most sought-after Evangelists in the Passions of Bach.
He has performed at the Théâtre des Champs-Élysées, Zurich Opera, Staatsoper Berlin, Grand Théâtre de Genève, Opéra de Lyon and the Stuttgart Opera, working with prominent directors including Robert Carsen, David McVicar, Laurent Pelly, Dieter Dorn and Graham Vick. Highlights from past seasons include Calisis in 'Les Boréades', Manto in 'Les Paladins' and Belmonte in Mozart's 'Die Entführung aus dem Serail'. He can be heard on numerous CD recordings, most recently on 'Purcell Divine Hymns' with William Christie.