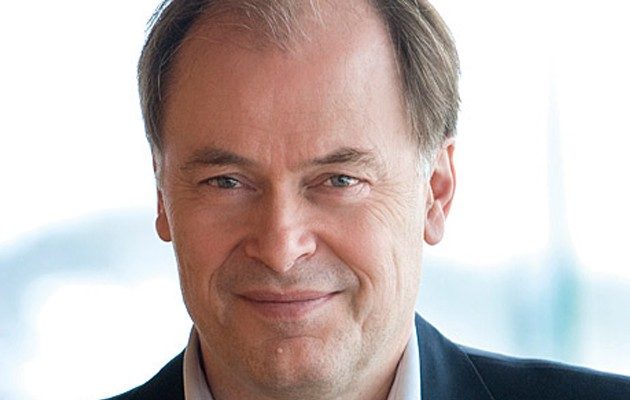 Tom Remlov joined the Norwegian National Opera and Ballet as general director in 2011, signalling the introduction of a new management model for the 50-year-old company, which recently moved into a magnificent new opera house on the Oslo waterfront.
Remlov trained as a theatre director and dramaturge in Norway and the UK. He worked as a writer, actor and university lecturer in London from 1971 to 1978 and held the position of artistic director at Norway's oldest theatre, Den Nationale Scene in Bergen, for 10 years from 1986. During that time he introduced a strong field of contemporary Norwegian playwrights to the theatre, most notably Jon Fosse. From 1996 to 2001 he was managing director of Norsk Film AS, and from 2001 to 2008 head of the producers' department at the National Film School as well as partner in the film company USF International AS. Remlov has produced or co-produced over 20 feature films, most notably the 1997 original version of 'Insomnia', 'Aberdeen' (2000), 'Cool & Crazy' (2001) and 'Music for Weddings and Funerals' (2002).
He is a frequent speaker at conferences and a contributor to newspapers and periodicals on cultural and management issues.