Xu Peidong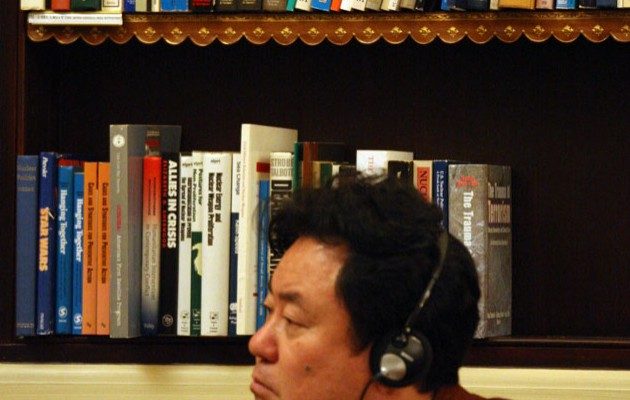 Xu Peidong is currently VP of the Chinese Musicians' Association and member of the National Committee of Chinese People's Political Consultative Committee (CPPCC). His major works include the opera 'Affection of the General', the film 'Rocky Youth' and the TV drama theme trilogy 'Fence, Women, and Dogs'. Xu has composed nearly a thousand songs, among which are 'My Beloved Hometown', 'The Shadow of Fence Wall', 'Asian Wind', 'Cannot Live Like This' and 'Spice Girl'. He has released nearly a hundred albums and received a number of national awards.
Become a Foundation Member
Sign up to receive exclusive offers, along with previews of our collaborations and event inviations.