Yang Jingmao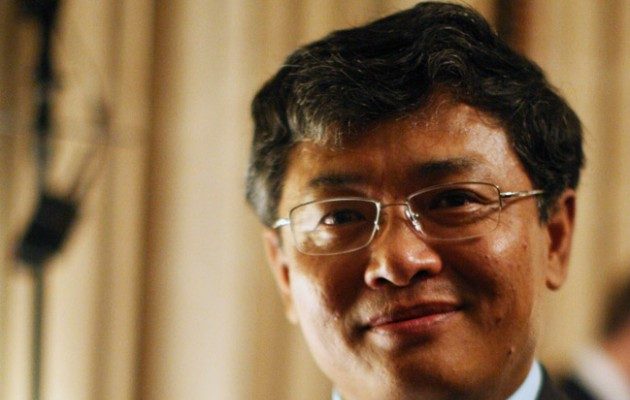 Born in 1956, Yang Jingmao obtained his PhD in philosophy. He has long been engaged in music theory and research into the techniques of composition. His thesis 'Grieg's Music Style and Thinking', completed in Germany, has contributed to the international study of Grieg's important documents.
After returning from Germany, Yang served as the director of studies at the China Conservatory of Music, dean of the arts college at Jilin University and vice president at China's Conservatory of Music. He is currently a member of Beijing's Academic Degree Committee and director of the National Steering Committee for the Professional Master of Arts Music Education.
Become a Foundation Member
Sign up to receive exclusive offers, along with previews of our collaborations and event inviations.