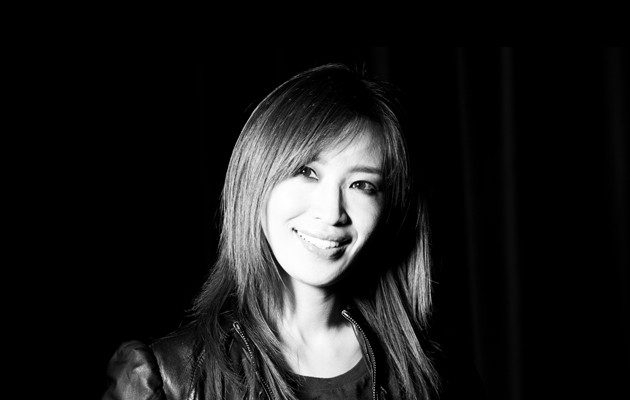 Soprano Yeree Suh commenced her training at the National University in Seoul, before graduating with distinction from Berlin's Universität der Künste and studying with both Regina Werner-Dietrich in Leipzig and Gerd Türk at the Schola Cantorum Basiliensis. In 2003 she made her professional debut with René Jacobs at the Innsbrucker Festwochen, as Ninfa in Monteverdi's 'Orfeo'.
A prolific performer, Suh has sung with artists including Andreas Spering, Andrea Marcon, Philippe Herreweghe, Ton Koopman, Frieder Bernius and Masaaki Suzuki. She has toured South America with Berlin's Akademie für Alte Musik; appeared at the Flanders and Potsdam festivals; and given recitals in Lisbon, Berlin and Dublin. Her debut recording 'Musik der Hamburger Pfeffersäcke', with Elbipolis Barockorchester, was released in 2008.
The past few seasons have seen Suh's highly acclaimed 'L'Orfeo' with Andrea Marcon at Theater Basel, her New York debut with the Ensemble Intercontemporain and Susanna Malkki at Lincoln Centre and a revival of Handel's 'Rinaldo' at the Grand Theatre de la Ville de Luxembourg.