Yu Long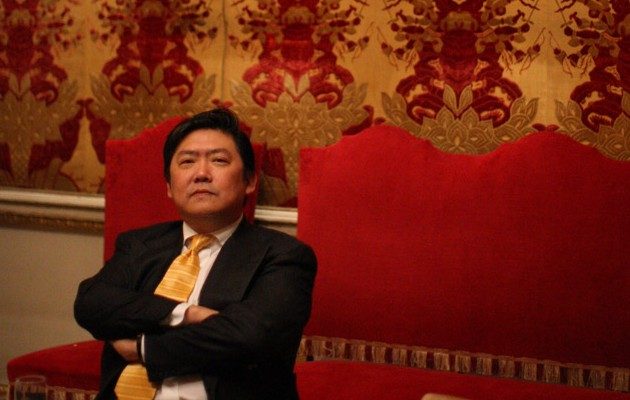 Yu Long was born into a family of musicians in Shanghai  and received his education from both the Shanghai Music Conservatory and Hochschule der Kunst in Berlin. In 1992 he was appointed principal conductor of the Central Opera Theatre in Beijing and organised the inaugural Beijing New Year Concert, now an annual event.
In 1998 he founded the Beijing Music Festival and served as artistic director. Since 2005 he has been president of the Beijing Music Festival Arts Foundation. In 2000 he co-founded the China Philharmonic Orchestra and was appointed artistic director and principal conductor. In 2003 he was appointed music director of the Guangzhou Symphony Orchestra.
In 2005 he led the China Philharmonic Orchestra on an international tour, an event not only unprecedented in the history of Chinese orchestra but also a tour de force among Orchestras worldwide. He received the Chevalier des Arts et Lettres from the French Ministry of Culture in 2003 and L'onorificenza di commendatore by the Italian President in 2005.
Become a Foundation Member
Sign up to receive exclusive offers, along with previews of our collaborations and event inviations.