Zeng Qinghuai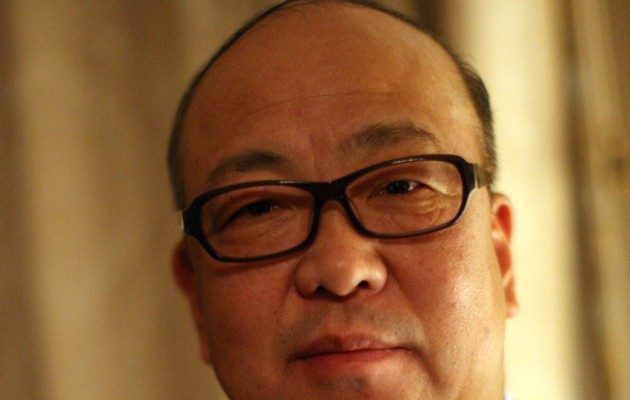 Gu started her career as a college instructor at the Department of Foreign Literature and Languages, at the National Taiwan University in 1977. In 1989 she began producing Peking Opera, something she has been doing for the past 20 years. Her Taipei Liyuan Chinese Opera Theater, starring Baochun Li, tours the world. In 1997 Gu became managing director of Novel Hall, the only private venue for performing arts in Taiwan. In 2002 she founded TaipeiEYE, a showcase of traditional Chinese performing arts that plays during the weekends at Cement Hall. Gu is devoted to NGO-NPO work, particularly in performing arts and cultural-exchange activities.
Become a Foundation Member
Sign up to receive exclusive offers, along with previews of our collaborations and event inviations.