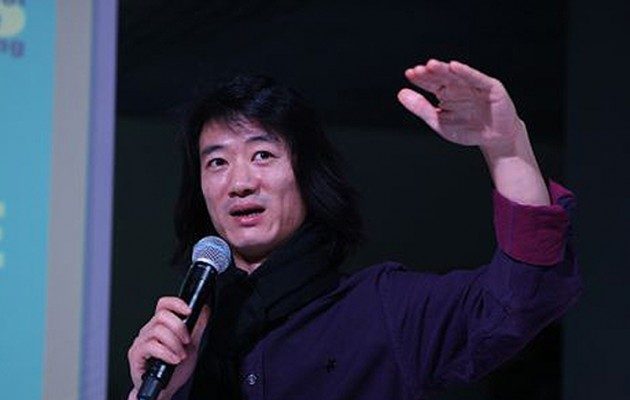 Zhang Changcheng has served as the director of the Beijing Modern Dance Company since 1998 and was involved in the restructuring of the company. As a result, the Beijing Modern Dance Company has become the first public non-profit professional dance, art and cultural institution. The company has evolved into a contemporary arts centre, an arts education-training centre and a creative base. During Changcheng's tenure as director, the company performed in the Paris Opera House, Royal Opera House, Kennedy Centre for Performing Arts, Canberra Theatre Centre, Joyce Theatre in New York, Royal Theatre Carre in Amsterdam, Esplanade Theatre on the Bay in Singapore and Teatro La Fenice in Venice.
Zhang has encouraged a number of Chinese artists to establish international reputations by participating in various events across the globe, including the Venice Biennale, the Berlin Arts Festival, the Arts Festival of Rome, the Lyon Biennale, the International Dance Festival in Wuppertal, the Seoul International Arts Festival and the Tokyo International Arts Festival.
Zhang has also been involved in a number of public discussions on arts and culture to help develop the innovation of cultural policy.