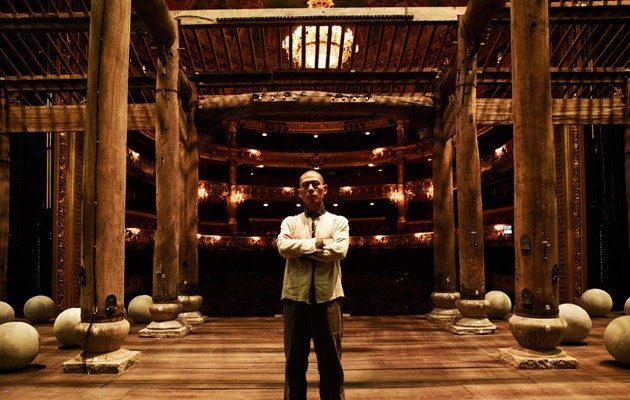 Born in 1965 in Henan Province, Zhang Huan is considered the leading artist in China's new wave art movement. He emerged at the forefront of Chinese contemporary art with his performance work, developing a reputation for controversial pieces inspired by his experience in Chinese theatres.
Huan's early work attracted international attention, resulting in his 1998 appearance in the groundbreaking 'Inside Out: New Chinese Art' exhibition at the Asia Society in New York. From 1998 he lived and worked in New York and staged performances worldwide, culminating in his co-curating of the Whitney Biennial in 2002. This led to a major retrospective of his work at the Asia Society in New York and highly successful solo exhibitions at London's Haunch of Venison (2007) and New York's Pace Wildenstein (2008).
Huan's move to Shanghai in 2006 rekindled his interest in Chinese history. He began to experiment with new media such as photography, video, sculpture and painting. His work combined traditional charcoal and ink with unexpected elements such as incense ash and cow hide. His work appears at the Metropolitan Museum of Art, Stedelijk Museum Voor Actuele Kunst in Ghent and the Saatchi Gallery.