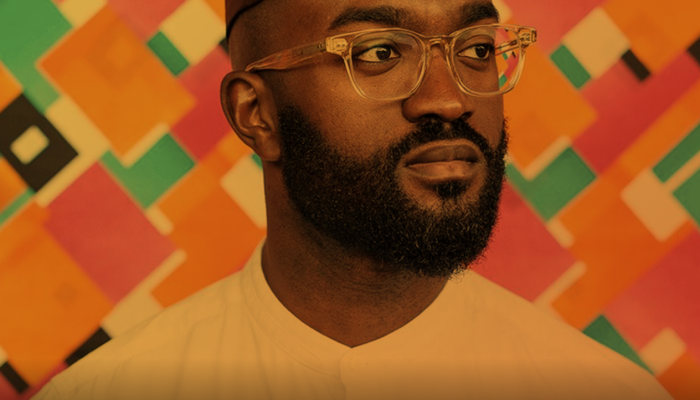 In 2012, Southbank Centre launched Africa Utopia, a festival dedicated to bringing art and ideas from Africa and the African diaspora to audiences in the UK. We ask what the West can learn from this rapidly changing continent.
Championed by Africa Utopia artistic collaborator, Senegalese singer and human rights advocate Baaba Maal, the festival's first four years have featured Afrobeat legend Tony Allen, former First Lady of Somaliland and hospital founder Edna Adan, Kenyan creative collective The Nest, Township Tech originator Spoek Mathambo, 'godfather of Ethiopian jazz' Mulatu Astatke and the Kinshasa Symphony orchestra.
Headlining the festival in 2018 are husband and wife musical duo, Amadou & Mariam, who play from their latest album, La Confusion, and Chineke! Orchestra who present an exhilarating, jazz-infused programme.
In 2017, the KT Wong Foundation has launched its publication of Africa Modern: creating the contemporary art of a continent. The brainchild of Thomas Heatherwick, visionary British architect, and Lady Linda Wong Davies, chairwoman of the KT Wong Foundation, the book is a celebration of the creative wave sweeping Africa, with a generation of artistic talent rising to prominence across the continent and internationally.
Africa Modern is a vividly illustrated, and powerfully timely exploration of this dynamic new artistic environment.
Produced independently by the KT Wong Foundation to mark its tenth anniversary, as the leading platform for cross cultural projects, Africa Modern is created in partnership with Wallpaper* magazine and Thomas Heatherwick, architect of MOCAA, the museum of Contemporary African Art in Capetown.