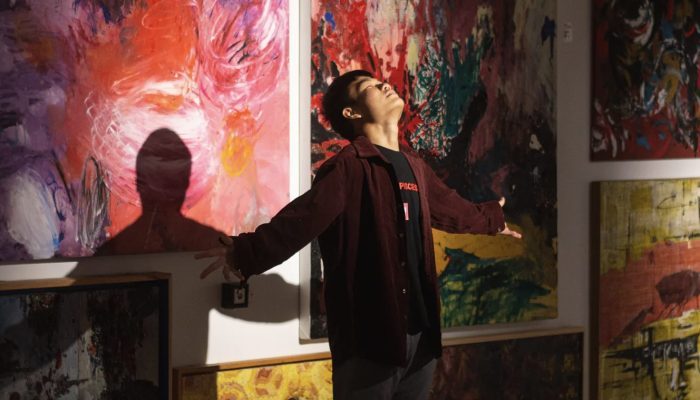 Seeing is believing. Thinking. Feeling. Art today is an intriguing spectrum of intellect, imagination, and emotion that sparks dialogues about life, existence, and our world. It is essentially a human experience.
ARTisFAIR was fashioned on this very notion, to challenge perceptions about art, while creating a new kind of appreciation. The biggest hybrid contemporary art fair in Malaysia aims to build a sustainable ecosystem of art and community, within a real global marketplace.
ARTisFAIR VOLUME 2 opens 4th Dec – 3rd Jan at Fahrenheit88, in Kuala Lumpur, ARTisFAIR showcases the canvas philosophy and visual poetry by various artists from Malaysia and Indonesia in wide-open interactive spaces. The creative realm spans over 2,000 artworks, from vibrant paintings to subversive sculptures and unique installations, in over 100,0000 square feet of gallery space.
Produced by "art outliers" who bring a very different dialogue to the experience, it's all about doing something unique. Here, artists, emerging artists, the art and event public, interior buyers, and art collectors converge to create a spectacularly new dynamic—away from conventional presentations of art. Ultimately, it's about appreciation, understanding, and the opportunity to own a piece of art