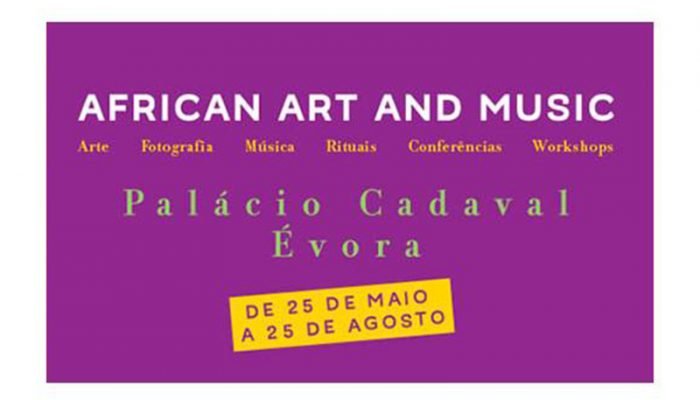 From the 25 May until 25 August 2018,​ the Palace of the Dukes of Cadaval will present Evora Africa​ festival, a multicoloured and extravagant celebration of African heritage through a diverse programme of exhibitions, concerts, performances, conferences, griots and DJs, in the historic city of Évora in Portugal.
With the opening on the 25 May coinciding with Africa Day, African traditions will be preserved and imparted while interlinked with the blossoming contemporary African art scene. Bringing art and music from Africa to Portugal, Evora Africa will retrace the roots and historical connections between the continents while celebrating new urban expressions and the influences on Portuguese culture. Over its 3-month duration, Evora Africa aims to strengthen the cultural bonds and
exchange between Africa and Europe.