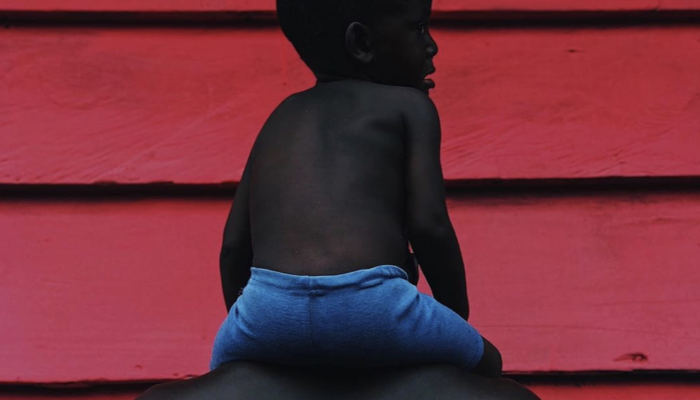 Summer in Cape Town has become the centre of the art world, as multitudes of artists, gallerists, curators and collectors will set up for events of lasting cultural significance. For the art-loving public, the combined experience will blast open stupendous new views on the visual arts.
Investec Cape Town Art Fair showcases a diversity of work that represents the forefront of contemporary art from Africa to the world, and the world to Cape Town.
The city boasts a vibrant arts scene, driven by the top galleries on the African continent and beyond. Thanks to its diverse cultural heritage and geographic beauty, Cape Town is a compelling destination for both art world professionals and collectors alike.
The pivotal, anchor event will be the Investec Cape Town Art Fair, coinciding with the Art Week Cape Town, the Stellenbosch Triennale as well as major retrospectives of the career of William Kentridge and exhibitions throughout the city.
From February 14 to 16, 2020, the 8th edition of Investec Cape Town Art Fair will return to the Cape Town International Convention Centre (CTICC). Positioned as the leading art fair in Africa, the Investec Cape Town Art Fair 2020 will welcome the foremost galleries from South Africa, the African continent and abroad.