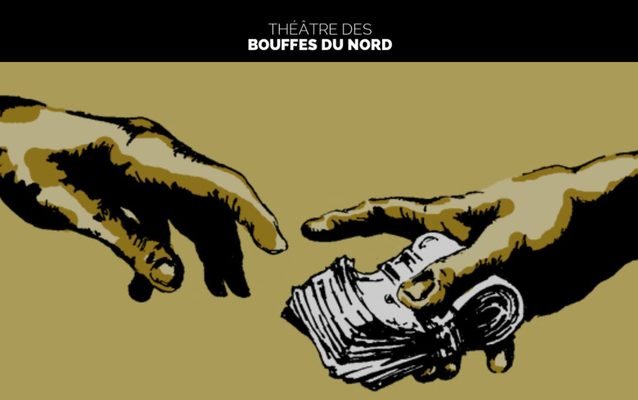 The KT Wong Foundation has agreed with the Theatre des Bouffes du Nord to support a new production of Beggar's Opera, directed by Robert Carsen in a new updated version in English by Ian Burton and Robert Carsen.
Music direction is by William Christie and Les Arts Florissants.
This opera is regarded as the original musical theatre piece and was instrumental in forming the Musical Theatre tradition now flourishing in London today. Written by John Gay and Christoph Pepush, it was created as a satirical peoples opera in 1728, in English, for the common man, and in direct opposition to grand opera (which was in Italian) for the aristocracy. It lampooned the (then) English fascination with Italian Opera.
Ticket prices were low, access was for all, the opera dealt with popular politics and was largely anti royalist and anti establishment. It utilised well known ballad songs, opera arias and church hymns familiar to the general population and as a result it was wildly successful.
Proceeds were used to build a permanent opera house on the site which now houses the Royal Opera House (ironically).
The first production was funded in an early form of direct philanthropic support by (Duchess) Kitty Queensberry, who was excommunicated from Royal court for her actions.
This new production will update the language and text, whilst retaining its political edge.
Performances open in Paris at the Theatre des Bouffes du Nord on Friday 20th April and run to 3rd May. The opera will then tour to Nantes, Luxembourg, Versailles, Geneva, Caen, Edinburgh, Spoleto, Reims, Novarra and Athens. We hope to also bring the production to the ROH London.
The KT Wong Foundation is exclusive co-production partner for the entire run with branding attached to all materials.