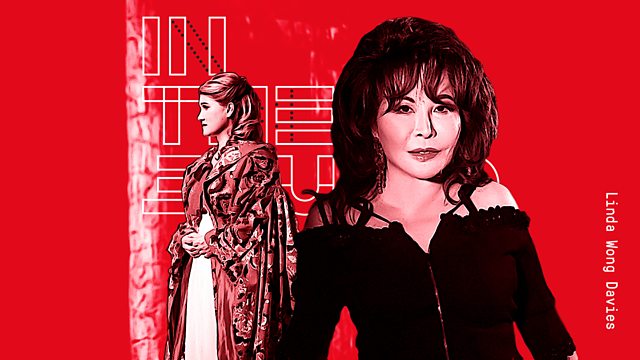 Just over a decade ago, Handel's Semele became one of the the first ever baroque operas to be performed in China in a production designed and directed by Zhang Huan and produced by Lady Linda Wong Davies in partnership with Theatre de la Monnaie Brussels. Ten years later Semele returns in a reimagined production directed by Julia Burbach in partnership with the Shanghai Symphony Orchestra as part of the Shanghai International Festival.
Follow the process in which Lady Linda Wong Davies and the KT Wong Foundation brings together creative talent from Africa, Europe and China in the rehearsal studio in London and then onto the stage in Shanghai in a two part radio documentary on the BBC World Service "In the Studio"
The episodes will air in two consecutive weeks and remain online as podcasts:
In the Studio: Semele in Shanghai – Episode 1 will broadcast on Tuesday 28 January
In the Studio: Semele in Shanghai – Episode 2 will broadcast on Tuesday 4 February.