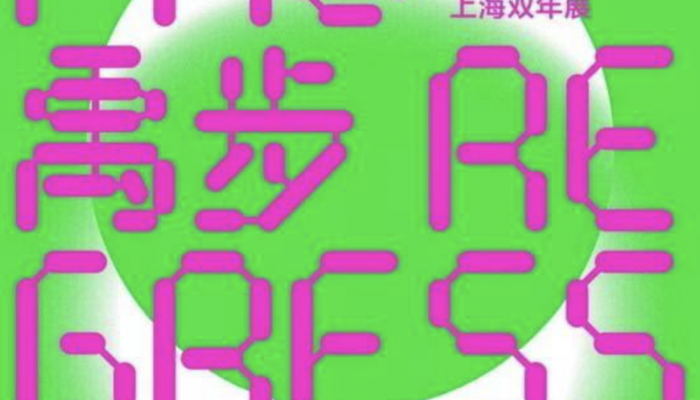 The Shanghai Biennale is not only China's most established and influential international biennale of contemporary art, but also one of the most important biennales in Asia. With its changing theme every two years, the biennale has always taken Shanghai as its primary focus, gathering the most talented and cutting-edge international curators and artists at the pinnacle of the industry, to explore the ultimate connection between urban life, contemporary art and the public. It has also become a large-scale biennale platform in Shanghai for the exchange and exhibition of contemporary art pieces.
Theme of the 12th Shanghai Biennale: ​Proregress – Art in an Age of Historical Ambivalence.
Given the centrality that the development of China and Chinese cultural production has in defining the complexity of our current world, the Shanghai Biennale appears as an ideal place to show both the role of contemporary art as a critical sensibility of the dialectic of emancipation and power. "Proregress" hopes to capture excitement akin to the exhilaration that the discovery of the plasticity of language provoked avant-garde poets like Cummings. In that sense, I propose a biennale that explores art in the present as a poetic attempt to explore the combination of progress and regression in the global arena. It will collect practices and artworks that advance our sensibility to absorb the current instability of the economy, culture, and politics. The Shanghai Biennale will present contemporary artworks that embody an epoch that defies any idealized narrative.
For the Chinese title of the Biennale, we have chosen the concept of 禹步(YUBU), the basic mystic dance step of Daoist ritual in ancient China. This dancing technique makes the dancer look like he or she is moving forward while going backwards at the same time. Beyond translating a concept made of western binary concepts into Chinese, this figure also suggests the importance of the pursuit of a way of thinking and culture that ought to help us thrive despite the ambivalence of our era.