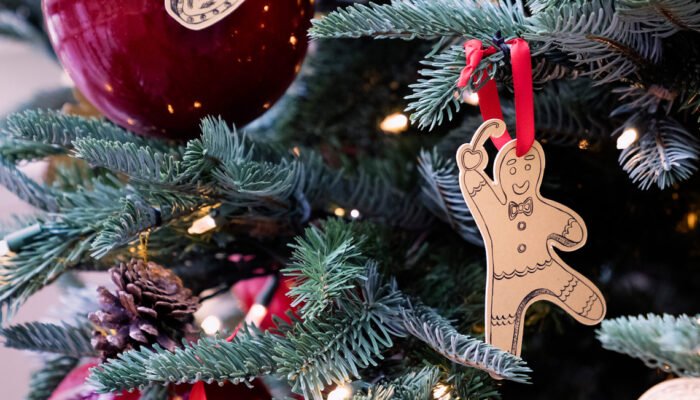 Due to London's move to Tier 3, it is with sadness that we must cancel all the scheduled performances of Royal Opera Christmas Concertfor live audiences.We are pleased to livestream a performance on Friday 18 December.
A festive concert staging will include extracts from fairy-tale opera favourites including Rossini's La Cenerentola and Humperdinck's Hansel and Gretel, as well as from Royal Opera repertory classics including Puccini's La bohème and Mozart's The Magic Flute and Vaughan Williams' Fantasia on Christmas to bring out the full Christmas spirit.
Conducted by Mark Wigglesworth, soloists Sophie Bevan, Hanna Hipp, Jeremy White, David Butt Philip, Ross Ramgobin and Roderick Williams perform, as well as Gyula Nagy, Germán E. Alcántara and Dominic Sedgwick, with the combined forces of the Royal Opera Chorus, Jette Parker Young Artists and Orchestra of the Royal Opera House in this wonderful Yuletide celebration.
Buying tickets
According to current government guidelines, you must only attend performances with individuals from your household or support bubble.
Seats are being allocated to ensure safe social distancing for all audience members. The majority of seats have been allocated in pairs, but there are a limited amount of single seats available. The maximum amount of seats that can be purchased is two. Seats will be allocated on a first-come, first-served basis. Although every effort has been made to ensure the best views, some seats may be subject to restricted viewing.
You can choose an area of the auditorium in which to sit and a pricing zone – we will then send you your seat number(s) with your confirmation email. No paper tickets will be issued for this event. After receiving your confirmation email you will receive an e-ticket with your seat number. You can also find your ticket within the My Account area.
Jennifer Davis is replaced by Sophie Bevan in the roles of Gretel (Hansel and Gretel) and Pamina (The Magic Flute).