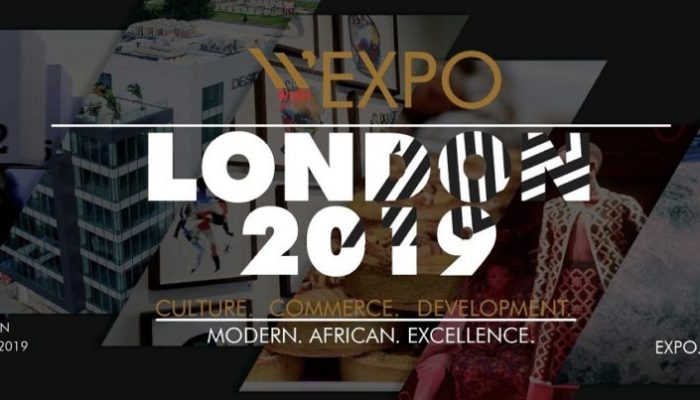 Olympia London is delighted to welcome WISH Africa Expo, a showcase of Pan-Africanism.
The two day, multi-industry conference showcasing the best of Africa in Architecture, Technology, Art, Fashion, Food and Drink as well as Travel. Discover educational cultural installations, commercial sales spaces showcasing premium African goods; plus panel discussions by renowned industry experts.
WISH Africa is a social enterprise who's mission is to promote a more positive image of Africa and Africans on the continent, and in the diaspora. This will lead to greater cross cultural understanding, greater inter and extra African commerce. This will lead to socio-economic development of the continent.
The nations of Africa will be represented geographically with a focus on each corner of the continent:
West– Nigeria
North – Morocco
East – Kenya
South – South Africa
The theme for 2019 is designed to displace assumptions and illuminate opportunities. Each sector has been selected to be showcased in order to demonstrate their intertwined and critical connections. You will explore with your peers, and join in the aim of promoting the development of that industry:
•    Real Estate & Architecture
•    Art & Design
•    Fashion
•    Travel
•    Food & Drink
•    Tech